Homes for Sale in Ashbury Heights, San Francisco, CA
Ashbury Heights is a modest peaceful enclave located between Buena Vista Park and Cole Valley in San Francisco, CA.
Ashbury Heights offers incredible viewpoints and stunning landscapes since it sits on the top of the hill. The nearby hiking trails near the neighborhood provide a quaint atmosphere brought by the mature tall trees throughout the community. If you enjoy hills, you'll appreciate that Cole Valley and the Haight Ashbury are both walkable from the neighborhood. If you would like to discover more about Ashbury Heights or other fantastic communities in San Francisco, CA, please feel free to call or message our team at your earliest convenience.
NATURE RESERVES AND HIKING TRAILS: Ashbury Heights is notably surrounded by various hiking trails and some nature reserves. Nature lovers that love spending a lot of time in the great outdoors seeing natural creatures and plants will surely love the wide selection of natural areas near the neighborhood.
ZONED BY HOSPITAL: Aside from a wide array of leisure and recreational facilities near Ashbury Heights, the community is adjacent to two neighboring medical facilities, namely UCSF Helen Diller Medical Center at Parnassus Heights on the west and Sutter Hospital on the east. Both medical institutions are within a 2-mile radius from Ashbury Heights. Families that prefer living near a medical facility will be enticed by the strategic location of Ashbury Heights in San Francisco, CA.
CLASSY HOMES: The real estate market in Ashbury Heights is comprised of homes that are created in a variety of home styles, including Craftsman, Traditional, Edwardian, and Victorian detailing, all of which exude refined elegance. Many property types are also available to interested homeowners, including detached homes blended in with duplexes, gorgeous single-family homes, and apartment buildings spread across the area.
San Francisco Real Estate Information
Median Price of Sold Homes
Home Ownership Percentage
5 Real Estate Facts About Ashbury Heights
There are currently only a few residential properties available for purchase in Ashbury Heights. The majority of the residences are available for sale, with listing prices starting from $1.60 million to $2.20 million on the market.
These homes feature three to six bedrooms, with two bathrooms.
Floor layouts often provide suitable living spaces ranging from 1,300 sq ft to 2,500 sq ft.
Lot sizes are typically between 0.04 and 0.11 acres in size.
Craftsman, Traditional, Edwardian and Victorian architecture are prominent features of the available properties for sale.
Latest Homes for Sale in Ashbury Heights, San Francisco, CA
63
Open House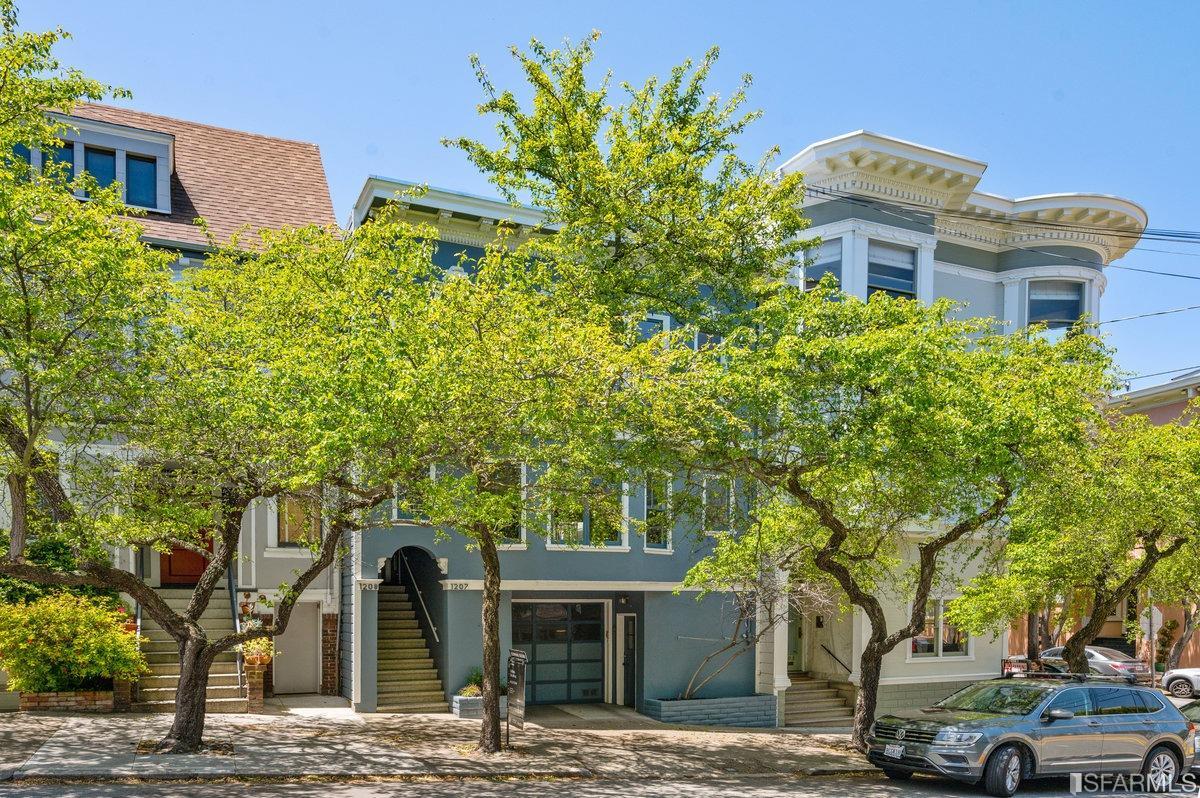 Beds
2
Baths
1
SqFt
1,568
MLS#
423746221
42
Open House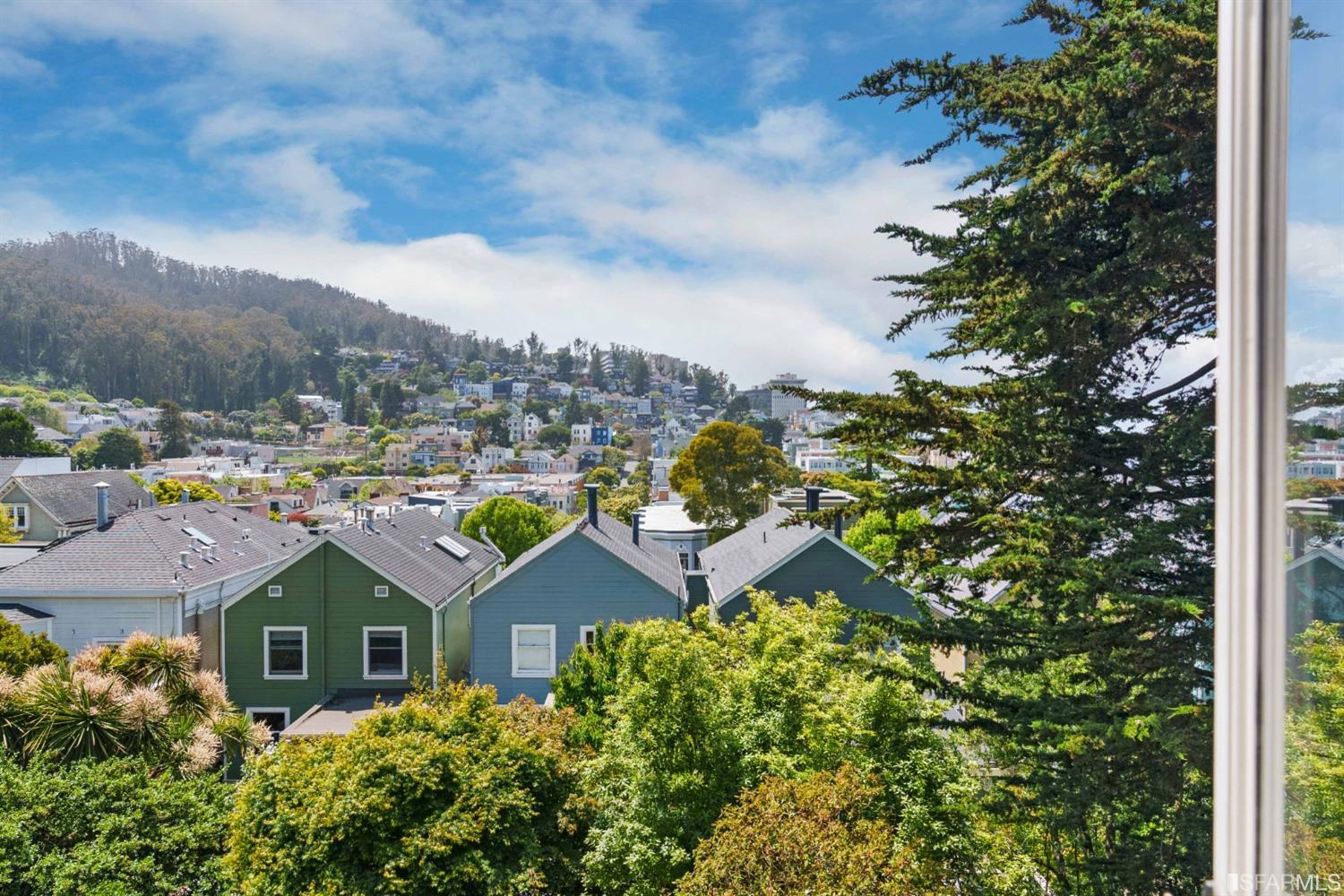 Beds
2
Baths
1
SqFt
1,555
MLS#
423730772
Ashbury Heights is positioned on the southwestern fringes of San Francisco in California. The neighborhood is defined on the north by Parnassus Avenue and Frederick Street, Ashbury Street and Clayton Avenue on the east, Twin Peaks Boulevard and Clarendon Avenue on the south, and Stanyan Street on the west. Some notable landmarks and establishments near the neighborhood include Zazie, which is accessible in roughly 2 minutes via Alma Street and Cole Street and about 0.2 miles north of Ashbury Heights. Mt. Olympus is situated 0.8 miles east and can be reached in approximately 5 minutes via Upper Terrace. Meanwhile, Pemberton Place Steps is a 3-minute drive via 17th Street and is positioned 0.6 miles south of the neighborhood.
Ready to take the next step?
I take pride in helping my clients find the best deal possible and make their home search experience as pleasant as possible. Please don't hesitate to get in touch with any questions you may have about San Francisco neighborhoods. I would be glad to represent you in your transaction, whether it's buying or selling a home in the city.
San Francisco Market Statistics
Things to do in Ashbury Heights
Schools in Ashbury Heights
People who like Ashbury Heights also like