Homes for Sale in Cole Valley, San Francisco, CA
Cole Valley is a lovely neighborhood next to the southeastern corner of Golden Gate Park in the western portion of San Francisco, California. Borders of the suburb include Castro to the east, Haight – Ashbury to the northeast, and Twin Peaks to the south. Located right next to Kezar Stadium and the Golden Gate Park, residents are a short walk away from some of the best outdoor attractions and public amenities in the city. The Carl St & Cole S light rail station and nearby bus stops provide commuters readily available routes to the city center. Ranking as the smallest neighborhood in the city, Cole Valley grew from its commercial center at Carl and Cole's intersection. To this day, these busy streets are filled with shops, cafes, restaurants, and many other local businesses that serve both residents and visitors alike.
Real Estate in Cole Valley is a combination of the classic Victorian and Edwardian row houses built in the early 1900s and new multi-family residential developments. Like many other neighborhoods to the west of San Francisco, there has been significant development in the area to provide for the city's steadily increasing housing needs. Apartment buildings with commercial units on the ground floor and residential units in the upper levels provide functional designs that help address the growing demand for real estate in the community. The neighborhood's median home price is $1,790,000, which is a significant amount higher than the city average. Floor layouts come in at two to three-bedroom designs for single-family homes and one or two-bedroom units for condos and apartments. If you're interested in the area and would like help finding a home, please don't hesitate to contact our team for more information.
Home Ownership Percentage
Who is this neighborhood for
Cole Valley is a well-established residential neighborhood offering comfortable housing options for families looking to find a home in San Francisco. The area is in a commuter-friendly location with light rail transit and bus stations connecting the area to Downtown San Francisco. The high demand for real estate in the city means investors looking to build equity will find lots of good deals in the area.
Latest homes for sale in Cole Valley
60
Beds
5
Baths
4
SqFt
3,220
MLS#
423749771
45
Open House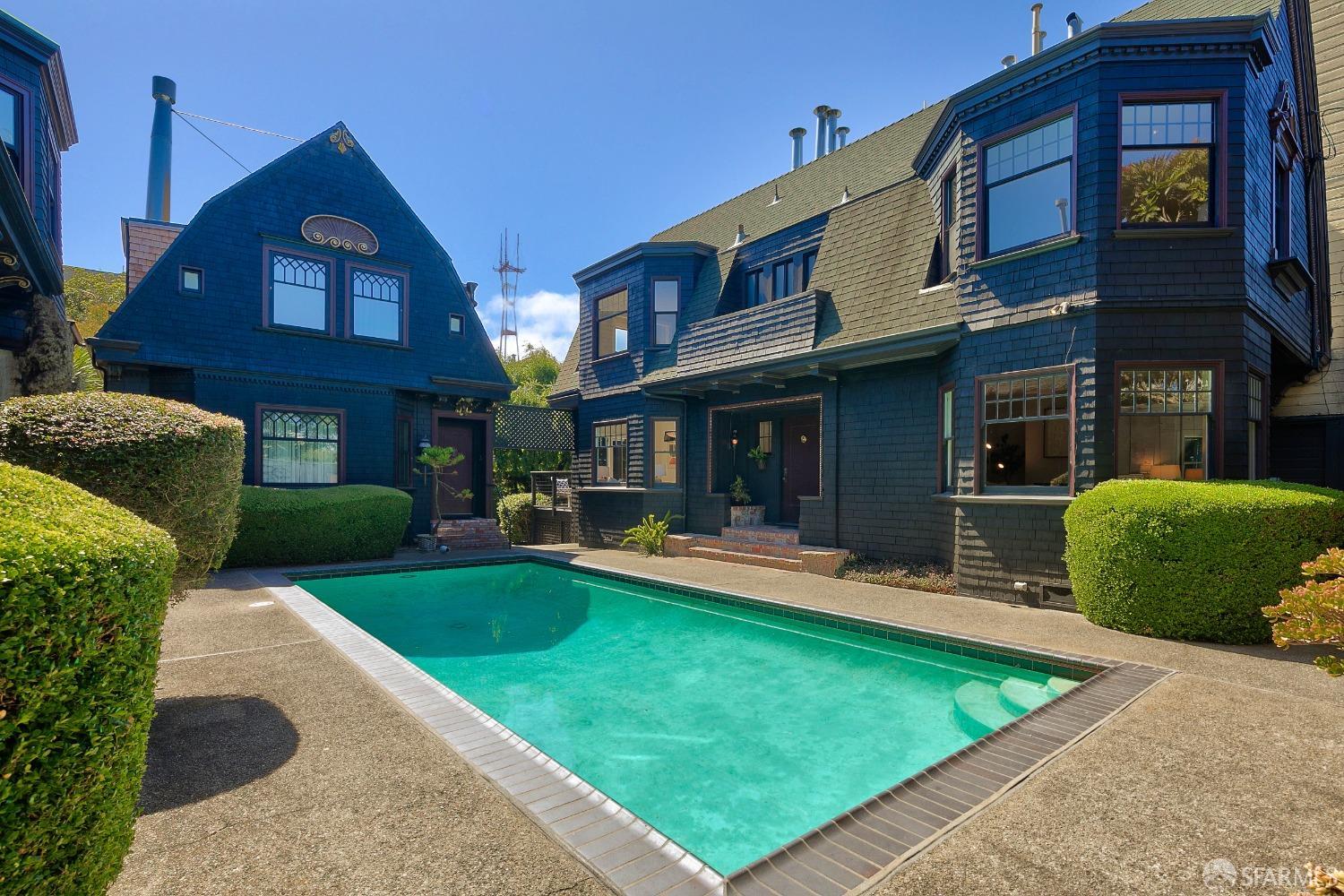 Beds
3
Baths
2
SqFt
2,040
MLS#
423908694
39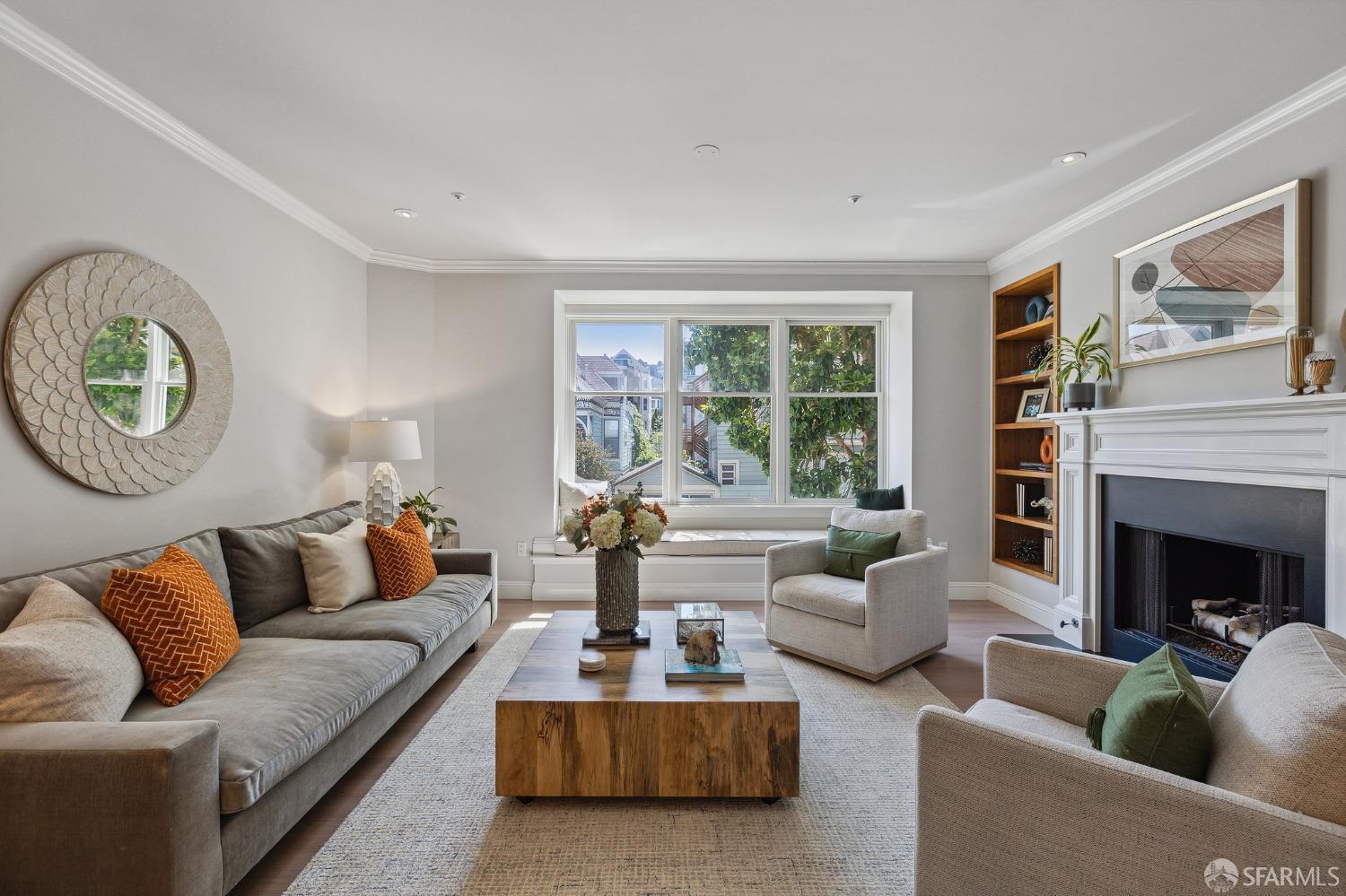 Beds
2
Baths
3
SqFt
1,423
MLS#
423909449
Ready to take the next step?
I take pride in helping my clients find the best deal possible and make their home search experience as pleasant as possible. Please don't hesitate to get in touch with any questions you may have about San Francisco neighborhoods. I would be glad to represent you in your transaction, whether it's buying or selling a home in the city.
San Francisco Market Statistics
Things to do in Cole Valley
People who like Cole Valley also like