Homes for Sale in Forest Knolls, San Francisco, CA
Forest Knolls is a quaint, modest hamlet nestled on the southwestern fringes of San Francisco, CA.
Forest Knolls is a residential area located south of Mt. Sutro Open Space Reserve, which creates a tranquil ambiance throughout the community. With its serene landscaping, Forest Knolls certainly lives up to its name, as it provides a refreshing change from the hustle and bustle of the city while being conveniently close to the essentials that families require. The area is also endowed with spectacular views of the western portion of the city, which is reflected in the visually beautiful curb structure that runs the length of the neighborhood. If you would like to learn more about this beautiful area in San Francisco, CA, please do not hesitate to contact us at any time.
CONTEMPORARY HOMES: The majority of the properties in Forest Knolls are decorated in a contemporary style of architecture. This type of architectural home design is concerned mainly with efficiency and the maximization of available space in each property. The utilization of natural light in Contemporary architecture is expected as these homes intend to allow as plenty of natural light as possible. It is also beneficial to the homeowners since natural light is healthier and less straining on our eyes and increases productivity and comfort levels in the home. As a result of their open concept design, Contemporary homes offer more rooms for customization to represent their owners' tastes and preferences.
ANTIQUE RESIDENCES: Aside from contemporary residences, Forest Knolls is also home to many antique homes, most of which were constructed between the late 1950s and the beginning of the 1980s. These residential buildings exude a classic and elegant attractiveness that can be traced back to the long and illustrious history that each of these historic mansions has accumulated over the years. Most antique homes are also highly-priced, and their worth increases as time pass.
GREAT MIX OF REAL ESTATE: For most people, Forest Knolls is best known for its luxurious mansions in the San Francisco area. Each residence has its distinct combination of features and configurations that have been meticulously intended to establish a lavish setting within the homes. In Forest Knolls, there is a good selection of budget-friendly residences priced between $300,000 and $900,000. This is an awesome option for families interested in moving to the neighborhood but consider purchasing a moderately-priced property rather than a luxury home.
San Francisco Real Estate Information
Median Price of Sold Homes
Home Ownership Percentage
5 Real Estate Facts About Forest Knolls
Forest Knolls homes are commonly listed for $300,000 to $3.10 million.
The residences in the area were built in various architectural styles, including Contemporary, Mid-Century Modern, Craftsman, Modern/High Tech, Bungalow, and Traditional designs, among others.
Homes are designed with one to seven bedrooms and one to two bathrooms, depending on the size of the house.
Residential homes are available in various floor designs ranging from 1,000 sq ft to 4,200 sq ft.
Lot sizes in Forest Knolls typically range from 0.02 acres to 0.20 acres.
Latest Homes for Sale in Forest Knolls, San Francisco, CA
36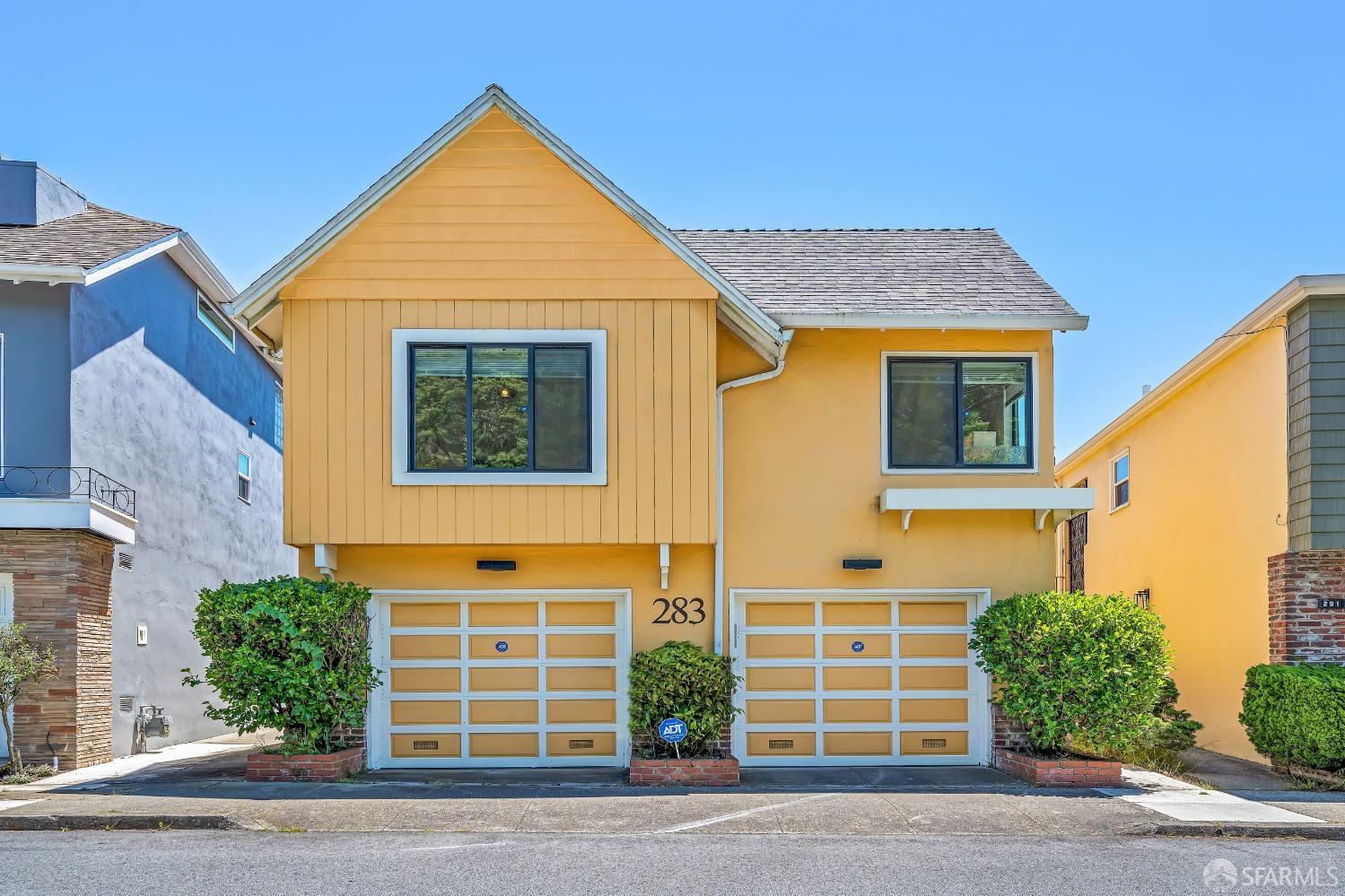 Beds
4
Baths
3
SqFt
2,027
MLS#
423754483
11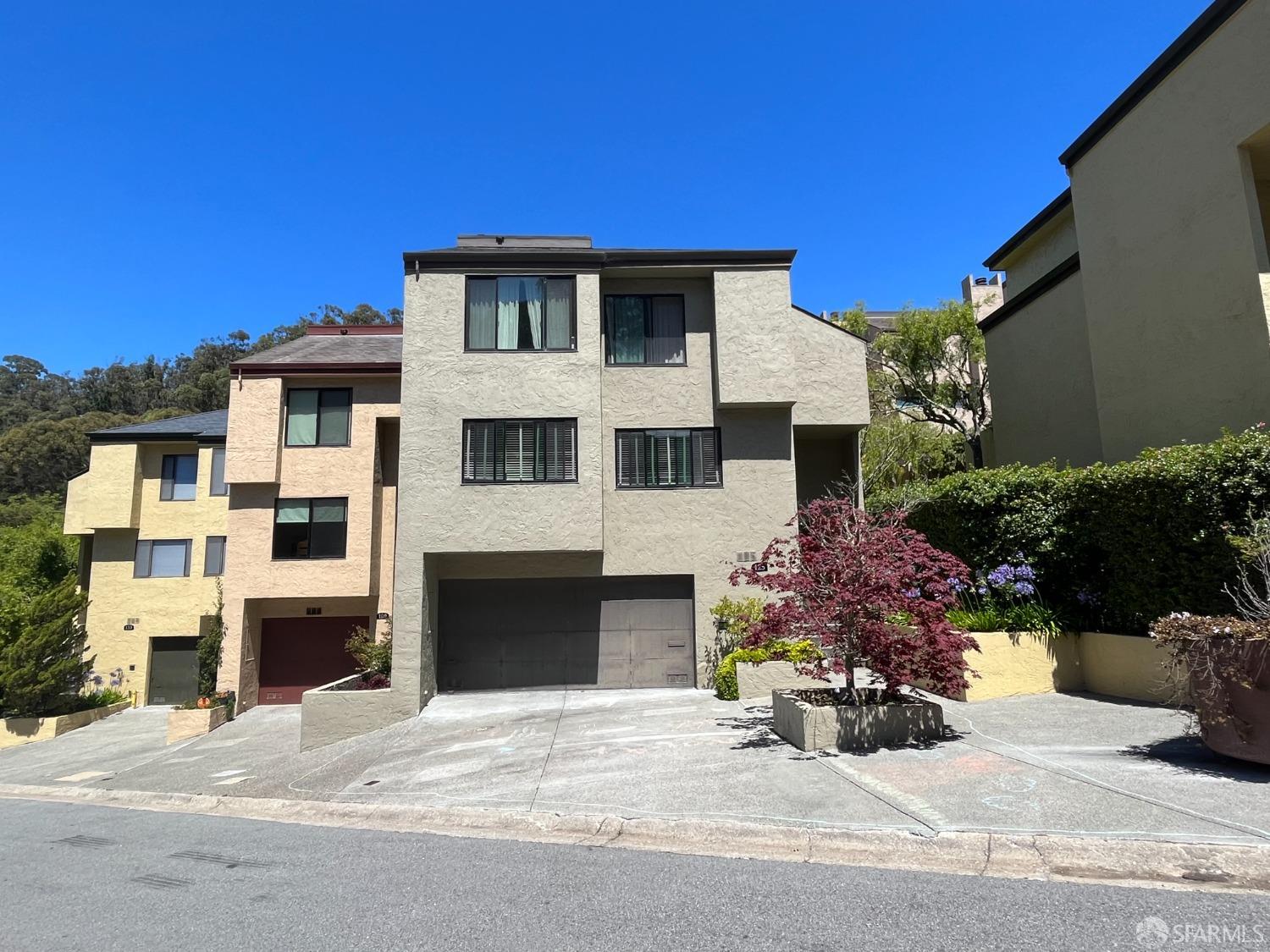 Beds
3
Baths
3
SqFt
2,300
MLS#
423759722
Forest Knolls is a beautiful community located just south of Mt. Sutro Open Space Reserve in San Francisco, CA. The neighborhood is about 18 minutes away from downtown San Francisco and roughly 0.9 miles south of the University of California – San Francisco Parnassus Campus. Forest Knolls is surrounded by several nature facilities, parks, and other establishments, including Sutro Tower on the east, JP Murphy Playground on the west, and Midtown Terrace Playground Picnic Area on its southern edge.
Ready to take the next step?
I take pride in helping my clients find the best deal possible and make their home search experience as pleasant as possible. Please don't hesitate to get in touch with any questions you may have about San Francisco neighborhoods. I would be glad to represent you in your transaction, whether it's buying or selling a home in the city.
San Francisco Market Statistics
Things to do in Forest Knolls
People who like Forest Knolls also like