Homes for Sale in Lone Mountain, San Francisco, CA
Lone Mountain is a significant historical hill in San Francisco, CA, located in the city's western portion. It is sometimes referred to as "University Terrace" because it is the location of the University of San Francisco campus.
Lone Mountain also serves as the home to the Angelo J. Rossi Playground and Rossi Pool at Arguello Boulevard and Anza Street. The facility is a famous destination for families living in Lone Mountain since it features climbing equipment for kids, sports grounds and courts for adults, an indoor swimming pool, and even a dog run for those with family pets. Aside from being a historical landmark, Lone Mountain is a tranquil community that features exceptionally-built residences available in various floor plans. If you are interested in learning more about what Lone Mountain has to offer or would like to discover other beautiful communities in San Francisco, CA, please do not hesitate to contact our staff at any time.
RECREATION HAVEN: Lone Mountain's superb location, next to various outdoor recreational attractions such as the Golden Gate Park, Conservatory of Flowers, de Young Museum, and different hiking trails, will be particularly appreciated by nature enthusiasts that are often out for a relaxing weekend break.
DOWNTOWN SAN FRANCISCO: Lone Mountain is only a little more than 2 miles away from the bustling streets of downtown San Francisco. The business district also offers a diverse selection of dining establishments and entertainment options for all ages.
EMPLOYMENT OPPORTUNITIES: The downtown San Francisco district, which serves as one of California's principal business and commercial hubs, is an excellent site to hunt for career prospects in addition to the convenience of being close to a variety of retailers, boutiques, restaurants, and recreational venues.
San Francisco Real Estate Information
Median Price of Sold Homes
Home Ownership Percentage
5 Real Estate Facts About Lone Mountain
In the current real estate inventory of Lone Mountain, affluent residential properties with prices ranging from $1.20 million to $2.25 million are available for purchase.

The majority of available homes have two to four bedrooms, with an average of two baths.

Residences are available in various floor layouts ranging from 1,250 sq. ft. to roughly 3,000 sq. ft. of living space. A vacant lot with 5,000 sq. ft. is now on the market for $1.75 million in the Lone Mountain neighborhood.

The majority of properties are constructed on lots ranging from 0.05 acres to 0.24 acres.

Lone Mountain has various architectural types, the most prevalent of which are Contemporary-designed homes.
Latest Homes for Sale in Lone Mountain, San Francisco, CA
33
Open House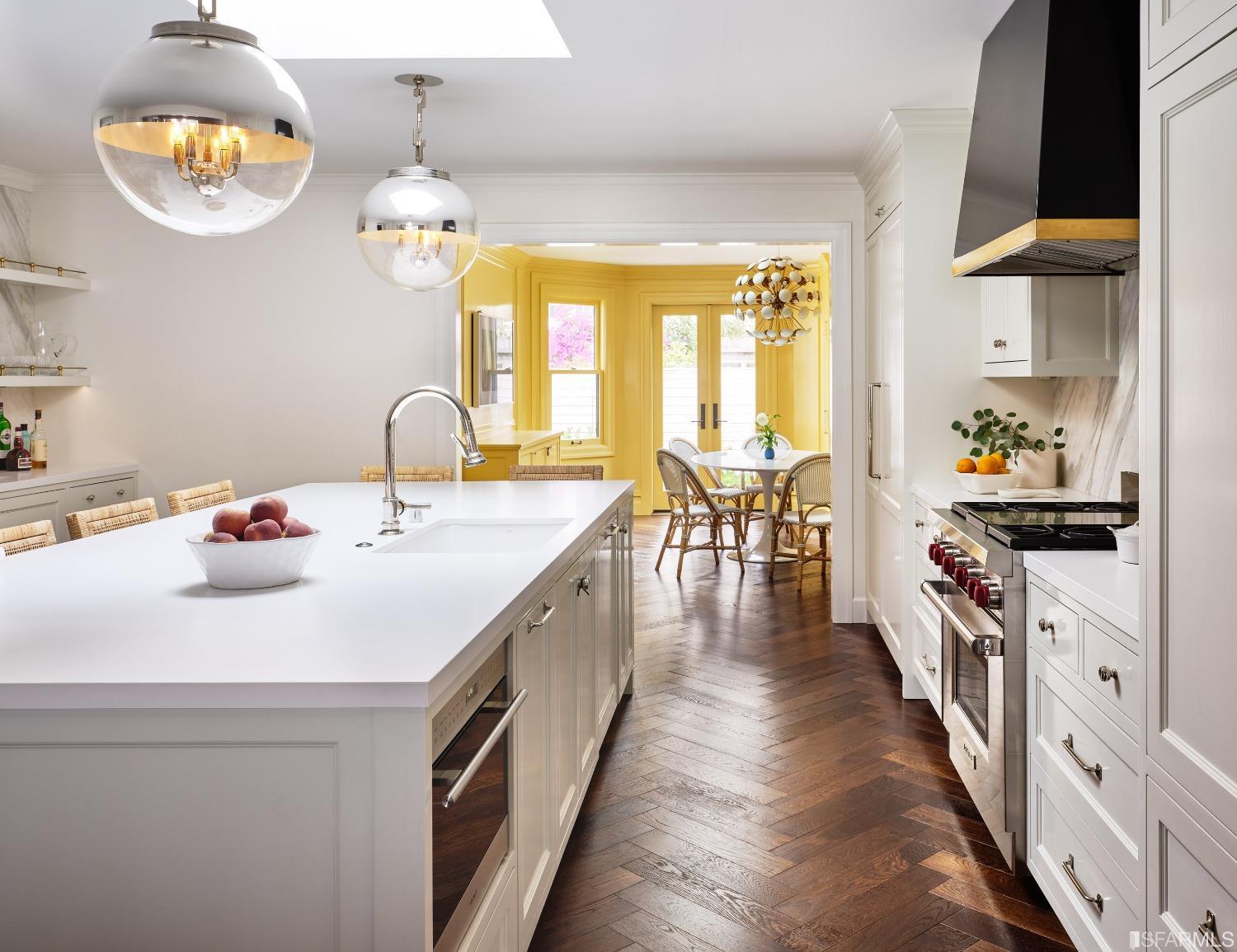 Beds
4
Baths
5
SqFt
3,067
MLS#
423736477
32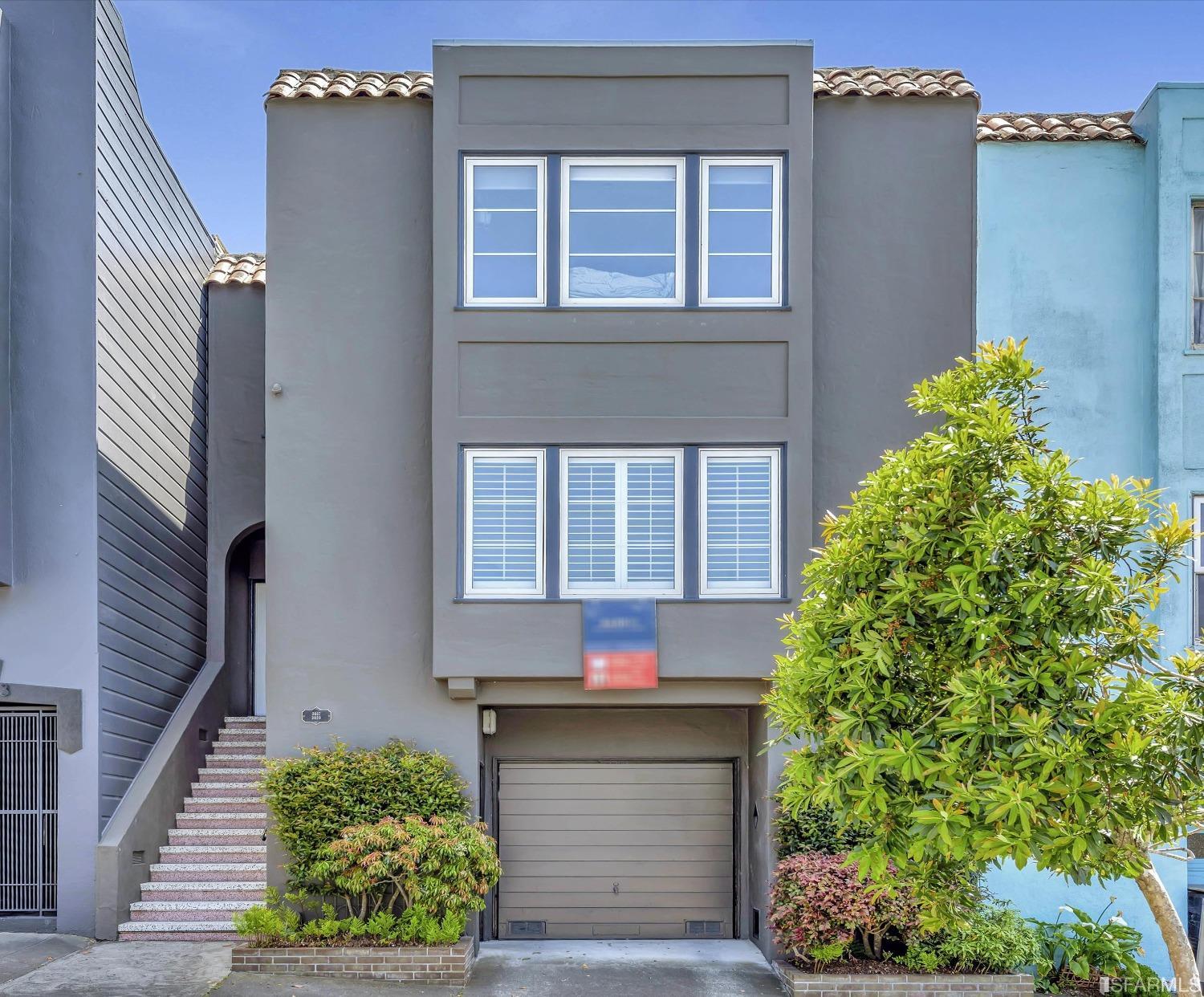 Beds
1
Baths
1
SqFt
990
MLS#
423744508
17
Beds
1
Baths
1
SqFt
991
MLS#
423727336
Lone Mountain is situated roughly 12 minutes away in the western region of downtown San Francisco in California. The neighborhood is defined on the north by Geary Boulevard, east by Masonic Avenue, west by Arguello Boulevard, and south by Hayes Street, Grove Street, and Fulton Street. Some notable landmarks situated within a 2-mile radius of Lone Mountain include San Francisco Baseball Academy on the north, Kaiser Permanente San Francisco Medical Center on the northeast, Manitas Cafe on the south, and Lucky Ocean Aquarium on the west.
Ready to take the next step?
I take pride in helping my clients find the best deal possible and make their home search experience as pleasant as possible. Please don't hesitate to get in touch with any questions you may have about San Francisco neighborhoods. I would be glad to represent you in your transaction, whether it's buying or selling a home in the city.
San Francisco Market Statistics
Things to do in Lone Mountain
People who like Lone Mountain also like