Homes for Sale in Sherwood Forest, San Francisco, CA
The afforested area of Sherwood Forest jibes completely at the foot of the soaring Mount Davidson and the heart of San Francisco's lively city.
Although Karl the fog visits Sherwood Forest from time to time, one thing is certain: the neighborhood will never run dry of breathtaking vistas, local markets, prominent schools, tidy parks, lovely cafes, places to eat tasty meals, and more. Sherwood Forest also has access to top-notch schools for your kids' education. There are endless options for things to do within and near Sherwood Forest, San Francisco. Feel free to reach out if you feel that Sherwood captured your hearts, and our team will be in touch.
ENTHRALLING CROSS-CULTURALISM: Sherwood Forest lies in the center of a melting pot community, San Francisco. Being in the epicenter of a melting pot, locals of Sherwood Forest watch front row various people from all over the world melt together as it unfolds to create a unified, big new culture. The quality of life increases with the continuous cultural shift happening daily. Residing in a cross-culture community provides you with numerous options on how you want to live your life.
MODERATE MEDITERRANEAN CLIMATE: Sherwood Forest has a warm-summer Mediterranean climate. The city's weather is strongly affected by the Bay and the Pacific Ocean's cool currents. On average, the temperature can go as high as 80°F. The Mediterranean climate is one of the most suitable weather for human inhabitants. There's a low to zero percent chance of humidity which saves you from that humid, sticky feeling. The air sinks with the high atmospheric pressure that creates clear skies, which lessens the possibility of a hurricane hitting the Bay Area and lessens your anxiety about experiencing a harsh storm. All these make Sherwood Forest stormproof and one of the most enticing places for you to settle in.
FANTASTIC EDUCATION SYSTEM: Sherwood Forest is blessed to have nearby fantastic schools that hone our future generations. Residing in an area that funds on quality education system mean giving your children the leverage to take on the challenge of a competitive workspace after they graduate. Good education also helps the community you live in as it develops your children's analytic and creative skills that will later be helpful in the economy. Sherwood Forest gives you the security that the city's continuously developing.
San Francisco Real Estate Information
Median Price of Sold Homes
Home Ownership Percentage
5 Real Estate Facts About Sherwood Forest
Dwellings of Sherwood Forest are commonly equipped with 3 to 5 bedrooms and 2 to 4 bathrooms and hoisted due to the area's vertically challenged terrain.
Depending on your chosen spot, the price range of the houses in Sherwood Forest, San Francisco, is $1,500,000 to $2,000,000.
Most of the properties in Sherwood Forest are Single-Family Residences with various architectural techniques such as Mid-Century, Bungalow, Craftsman, Edwardian, and Victorian.
The average living area sizes of Sherwood Forest Homes are between 2,750sq ft to 3,550sq ft. Some homes have open floor plans that let you join two rooms to suit your needs.
Despite Sherwood Forrest's elevated terrain, most residences in the area feature vast lots from 0.06 acres to 0.10 acres.
Latest Homes for Sale in Sherwood Forest, San Francisco, CA
82
Open House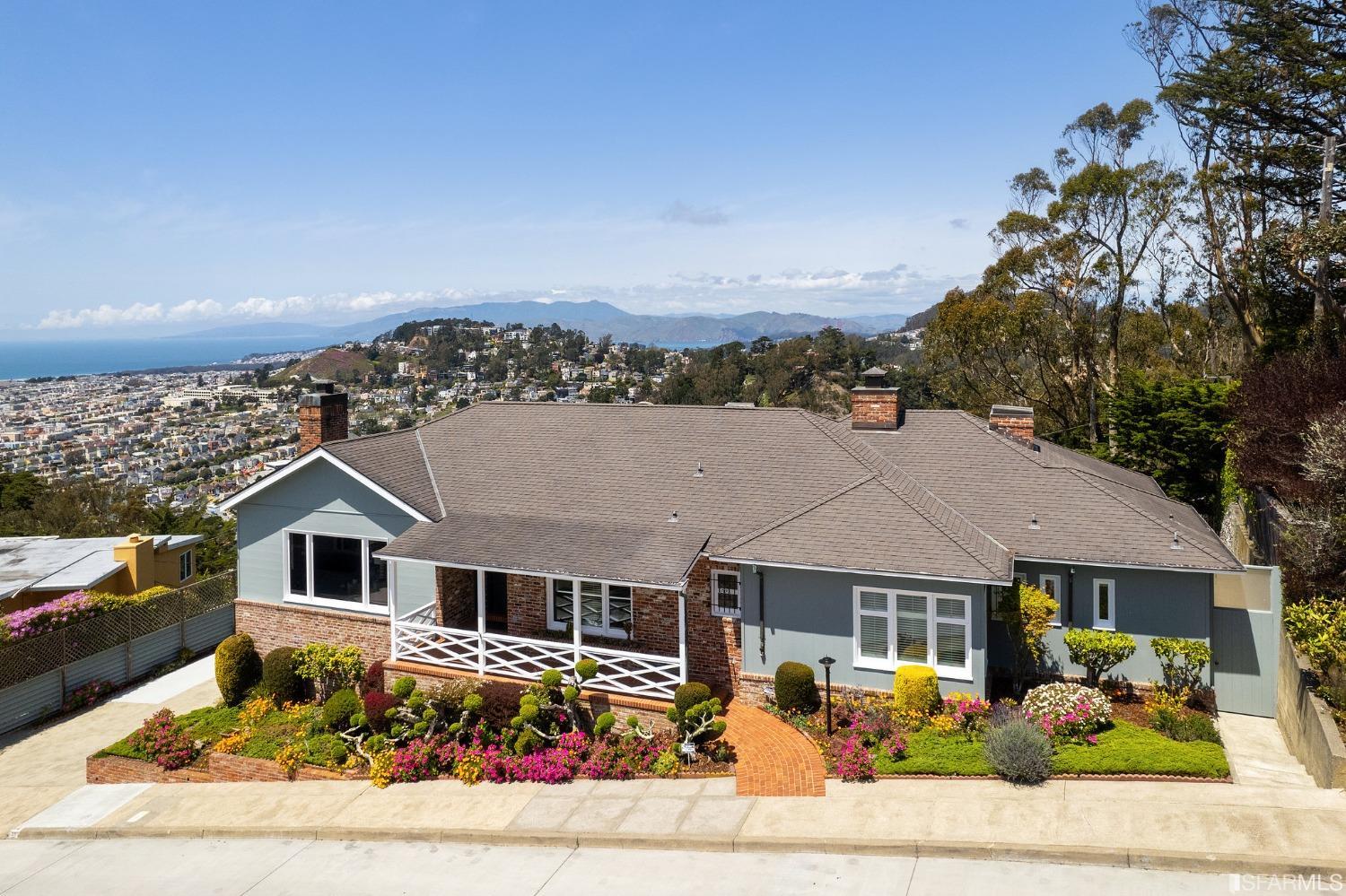 Beds
3
Baths
3
SqFt
2,881
MLS#
423733384
76
Beds
3
Baths
2
SqFt
2,126
MLS#
423736077
6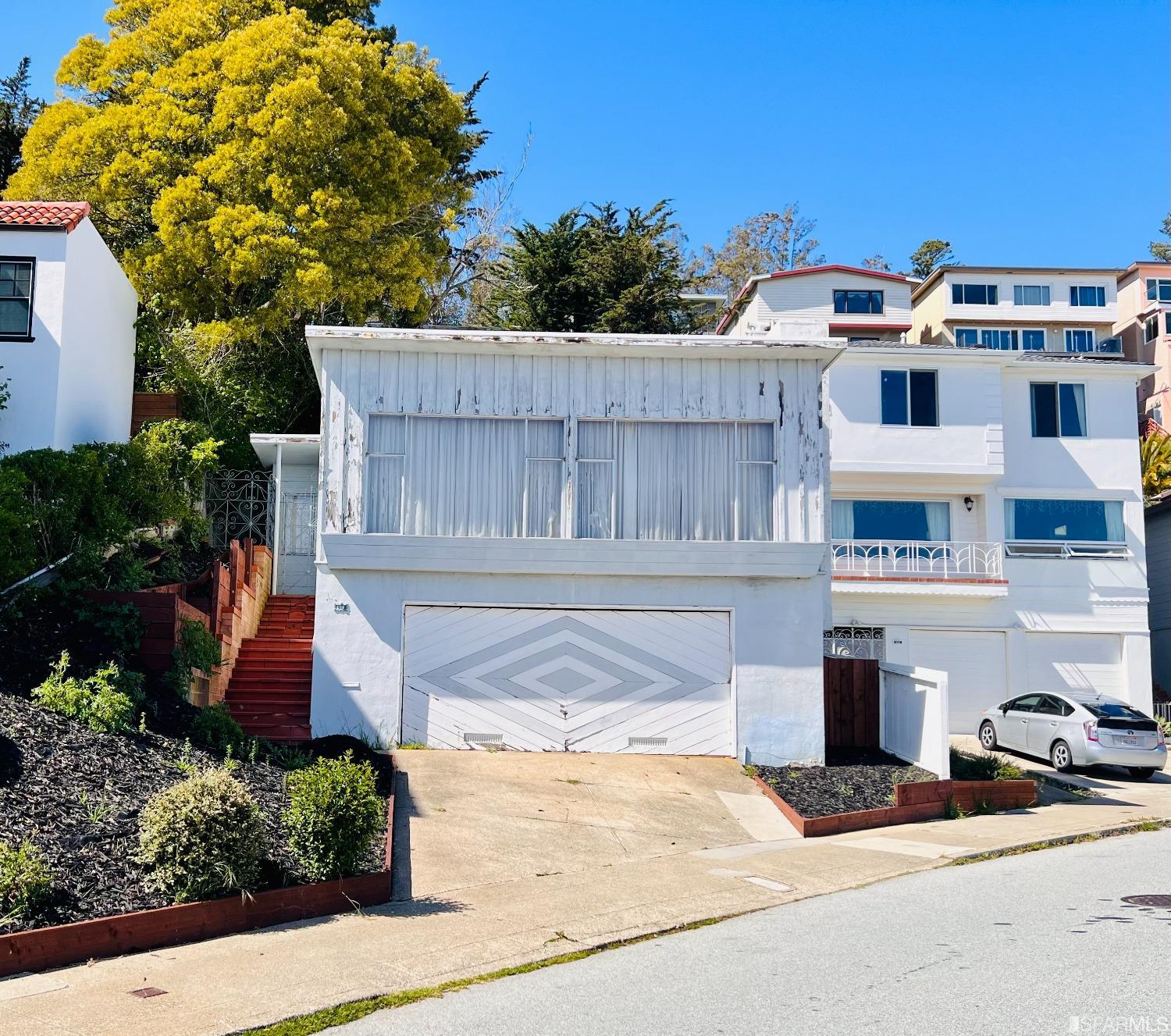 Beds
3
Baths
2
SqFt
1,627
MLS#
423743351
Sherwood Forest is resting at the foot of the city's tallest point, Mount Davidson. The little community of Sherwood Forest is tucked in the middle of the great neighborhoods of Forest Hill Extension to its north, Miraloma to its east, Westwood Highlands to its south, and Monterey and Saint Francis Wood on its west. Funston Beach is 10 minutes away from Sherwood Forest through the Boulevards of Sloat and Skyline. The Golden Gate Park and San Francisco Botanical Garden are accessible northbound via Laguna Honda Boulevard. At the same time, South San Francisco is southbound via US-101 S. Alameda Beach and Oakland International Airport are about half an hour's drive via I-80 E.
Ready to take the next step?
I take pride in helping my clients find the best deal possible and make their home search experience as pleasant as possible. Please don't hesitate to get in touch with any questions you may have about San Francisco neighborhoods. I would be glad to represent you in your transaction, whether it's buying or selling a home in the city.
San Francisco Market Statistics
Things to do in Sherwood Forest
Schools in Sherwood Forest
People who like Sherwood Forest also like